Happy Holidays from us all at Armfield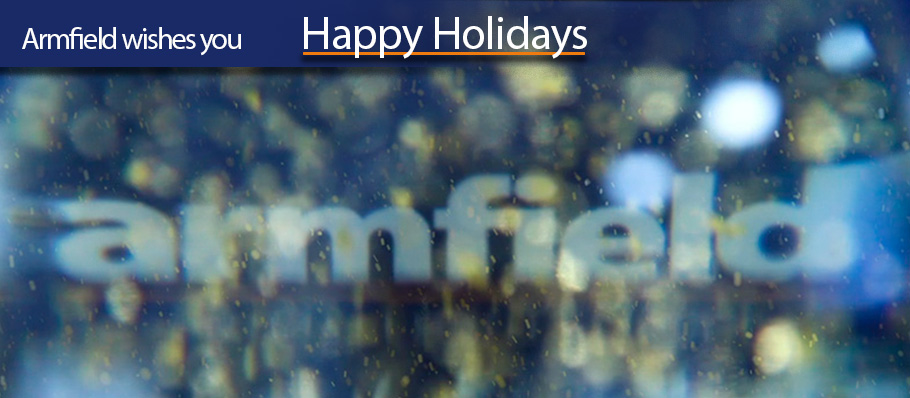 While none of us could have predicted how tough 2020 was going to be, all of us at Armfield want to say a massive thank you for sticking with us throughout the year.
Armfield would not be where it is without our amazing customers and agents, due to your continued support we are able to head into 2021 full of confidence that further success is just around the corner.
Our office will close for the holiday on the 24th of December, returning on the 4th of January.
We will continue our evolution including the opening of the Armfield academy knowledge hub and the release of the new product catalogue early in 2021