Armfield launches its new laboratory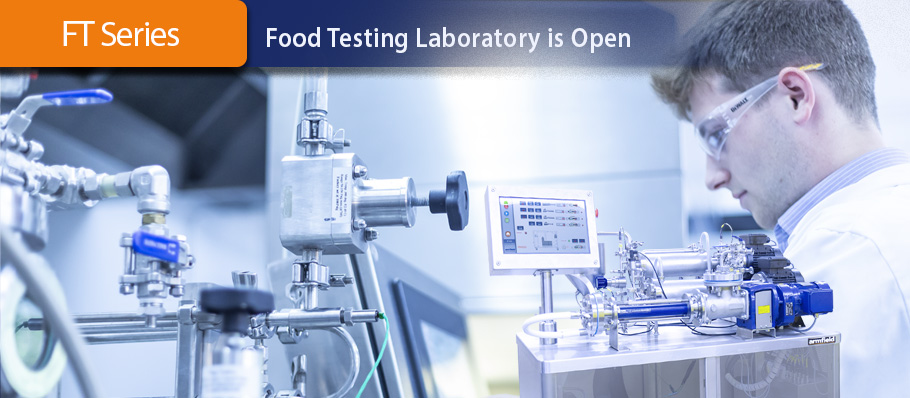 A new laboratory is launched at Armfield! Available with a large range of equipment to process varying applications related dairy, beverage, pharmaceutical, food, oils ingredients and other liquid processes. These units can be utilised to confirm your need and give you confidence to purchase the Armfield equipment.
Also available is a full trials facility for business to business trials requirements. With trained personnel available at all times you are guaranteed useable results in real time, on hand support and a full data acquisition file included with a written report.Now with social distancing rules in place, trained and experienced staff can test products on your behalf and send you the data to prove our concepts and results, or provide virtual trials.
Speak to our sales team to find out more: