CA – armBUS Hardware/Software Control & Acquisition Systems
Description
armBUS Hardware/Software Control & Acquisition Systems
A revolutionary integrated hardware/software ecosystem, enabling the connection of teaching and research equipment to the modern world.
The armBUS standardised interface makes operating Armfield products easy for teaching and research, producing reliable data or product across multiple area's of industry.
armBUS a radical system for integrating electronic measurement sensors and control devices onto teaching and research equipment.
armBUS is a universal, single-wire interface which enables all peripheral sensors and control mechanisms to be connected to a digital bus with common ports. Connectivity is completely port independent, eliminating errors in the configuration of the system as well as enabling seamless integration of new sensors at any point in time.
armBUS can be interfaced to a variety of devices via a USB port, network port or wireless connection enabling the equipment to be operated with a PC, PC with touchscreen, optional LCD touchscreen or a mobile device such as a tablet.
Advantages of the armBUS system include improved reliability, improved interchangeability and improved accuracy. All sensors are pre-calibrated, eliminating the need for further calibration after installation or if a sensor is replaced.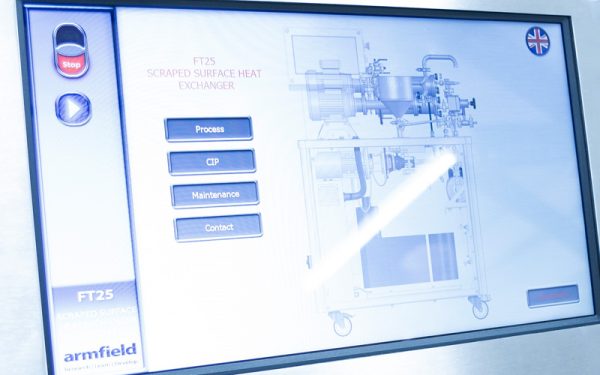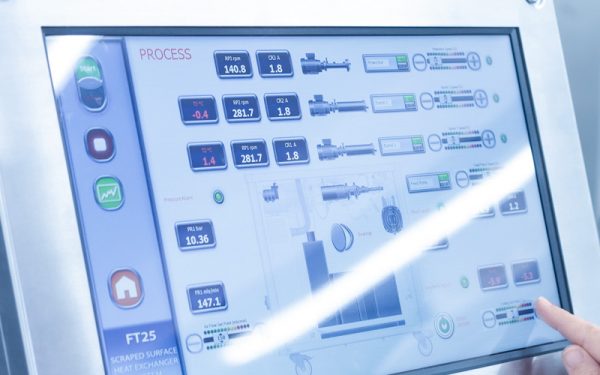 Technical Specifications
Features & Benefits
Standard controls for all basic functions such as start-up & shut down
Data logging as standard, results can be analysed in armBUS or exported to Excel
Multiple languages are available (Language options are product dependent
TH6 Film and Dropwise Condensation Demonstration Unit
Total control and monitoring of process parameters
Can view trends in current parameters
Comparison of current data to previous process runs possible in real time
Quick save feature for data recovery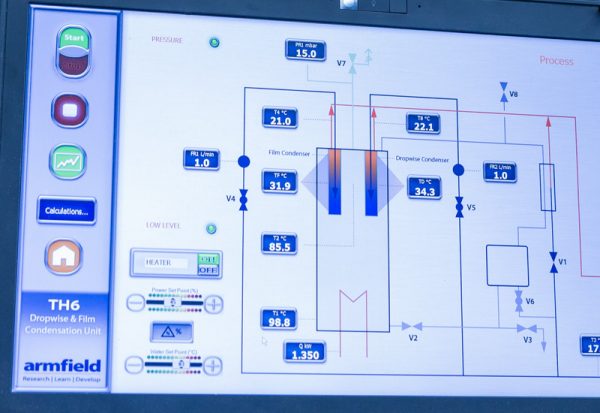 FT74XA Miniature-scale HTST/UHT processing system
Total control and monitoring of process parameters
Can view trends in current parameters
Comparison of current data to previous process runs possible in real time
Quick save feature for data recovery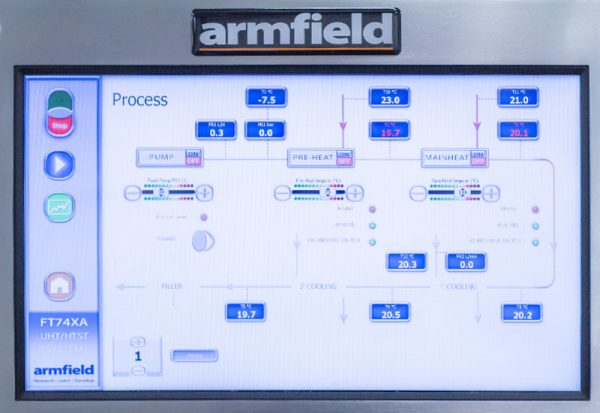 UOP30 3-Phase Horizontal Separator
3-Phase horizontal separator
Visual demonstration of the entire separation process
Software Control, PID and data logging via PC